English Hints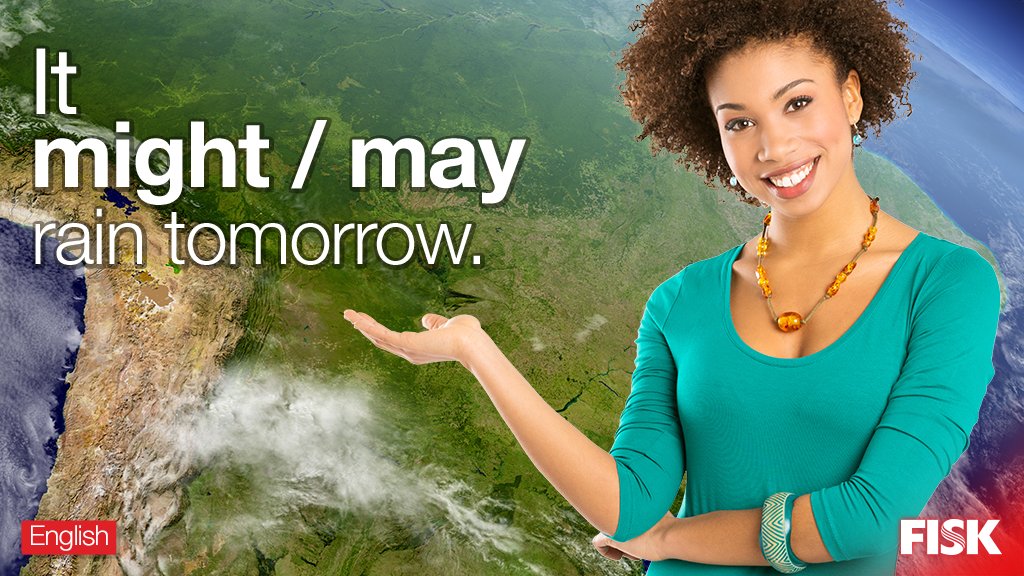 WHEN TALKING ABOUT POSSIBILITIES, YOU'D BETTER USE MAY / MIGHT.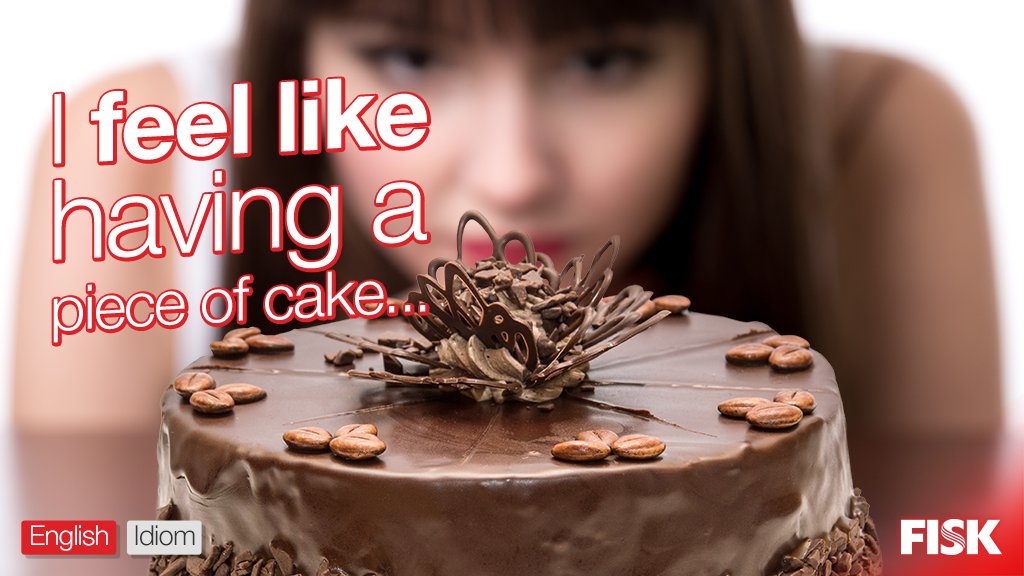 WHEN YOU WANT TO DO TO SOMETHING, YOU MAY SAY 'YOU FEEL LIKE DOING IT'.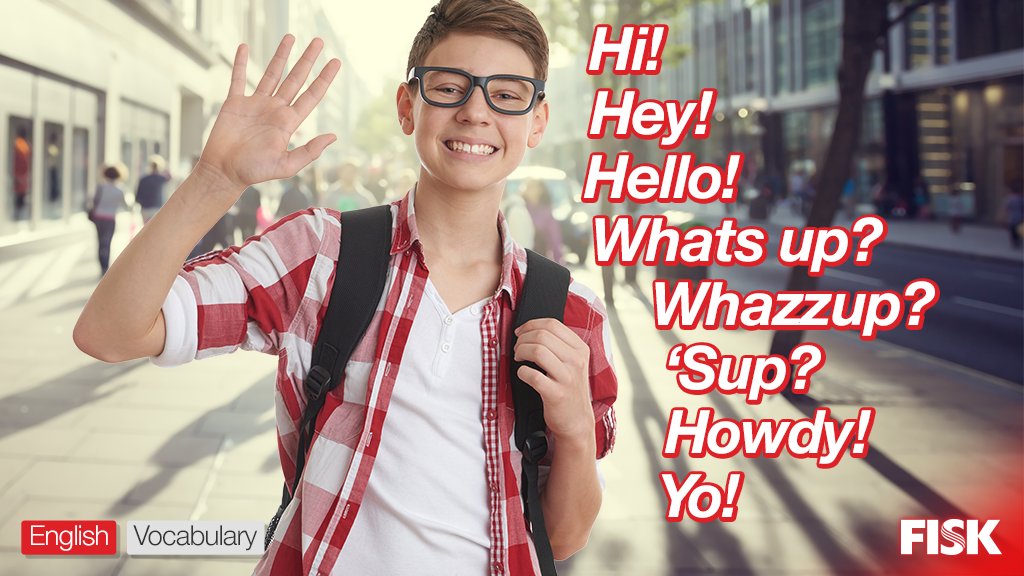 GREETINGS!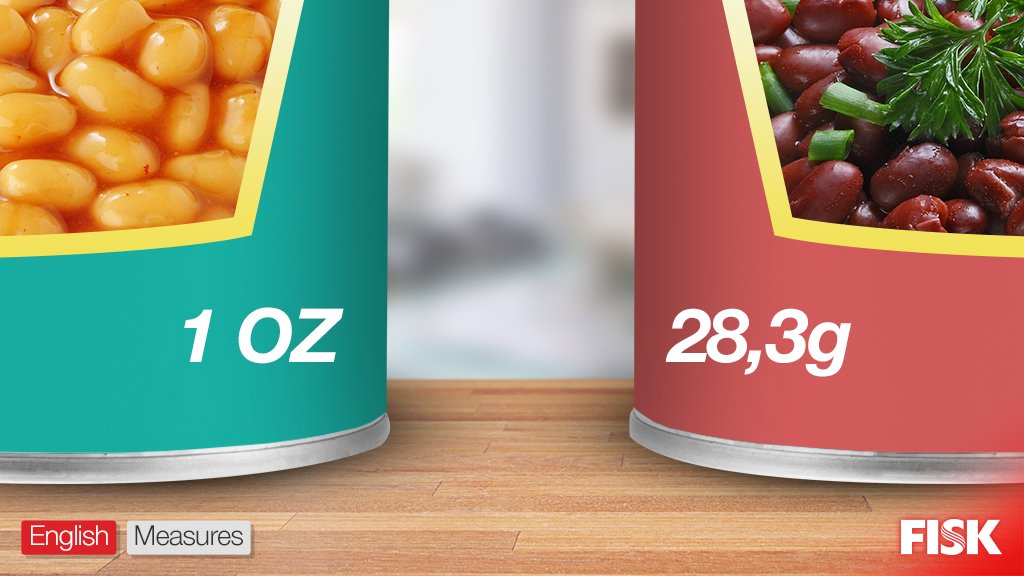 DIFFERENT UNITS OF MEASUREMENT ARE USED IN THE USA, ONE OF THEM IS OUNCE, REPRESENTED BY OZ., MOSTLY USED WHEN TALKING ABOUT SMALL QUANTITIES OF FOOD OR LIQUID.