English Proverbs – Exercises
MATCH:
1) A bird in the hand is worth two in the bush.
2) A friend in need is a friend indeed.
3) A word to the wise is enough.
4) All is fair in love and war.
5) Birds of a feather.
6) Don't bite off more than you can chew.
7) Barking dogs seldom bite.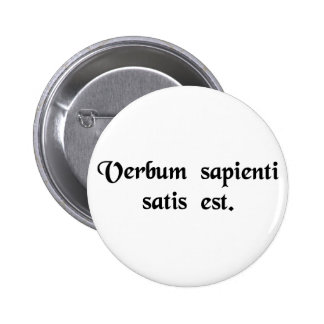 ( ) Farinha do mesmo saco.
( ) No amor e na guerra vale tudo.
( ) Mais vale um pássaro na mão do que dois voando.
( ) Cão que ladra não morde.
( ) Não dê o passo maior do que a perna.
( ) Os amigos são para as ocasiões difíceis
( ) Para bom entendedor, meia palavra basta.