SLANGS, SLANGS, SLANGS…
SLANGS are everywhere. They give the language different colors, make it lighter, modern and more intense. So, let's get to know some:
TO RIDE THE PORCELAIN BUS
You know when someone overdrinks at a party, for example. It's likely that this person will RIDE THE PORCELAIN BUS when he/she gets home.
TO HANG A LEFT
When you are driving and use the turn signal, you are alerting other drivers and pedestrians you're about to turn left or HANG A LEFT.
A GIG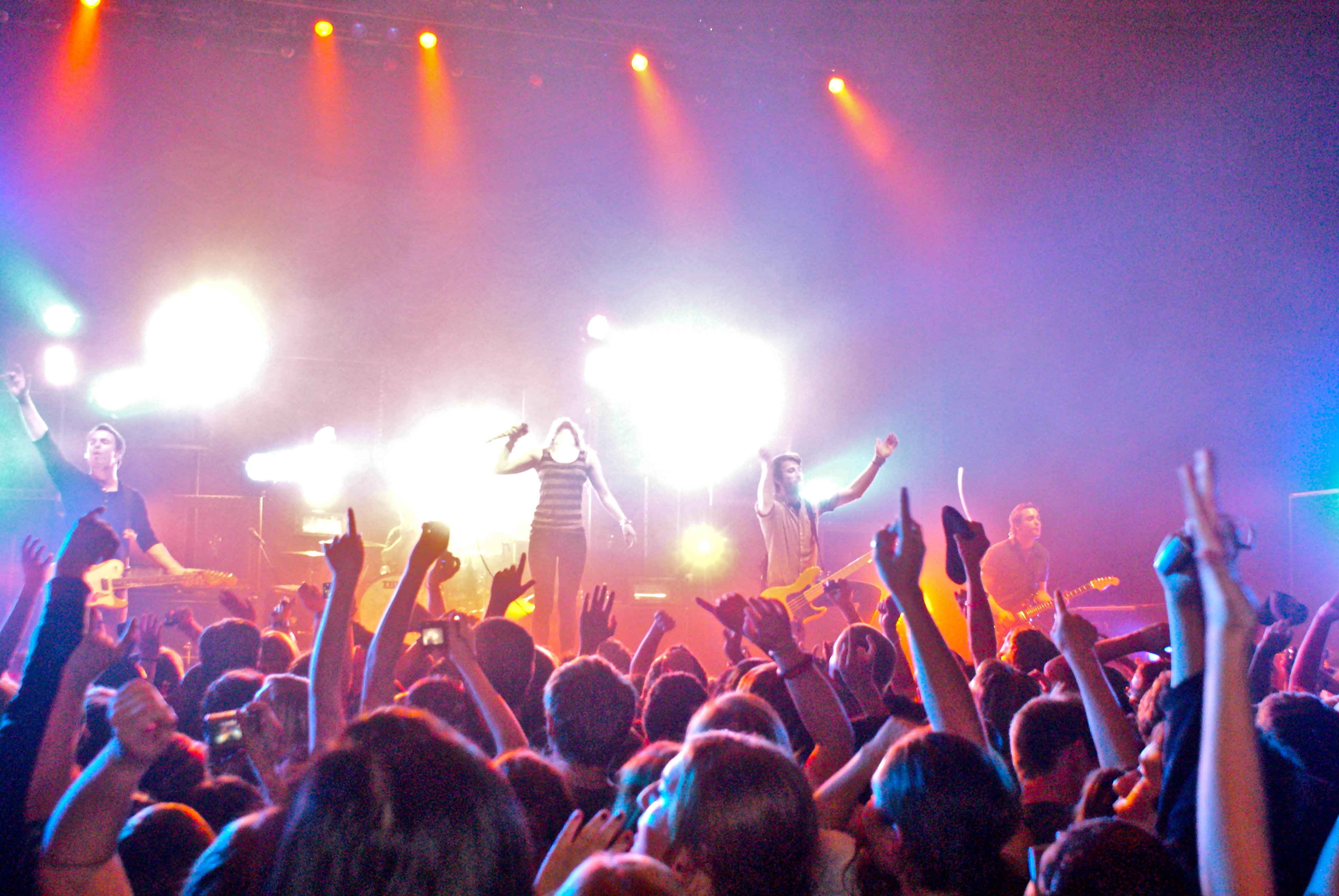 Who never went to a big rock concert does not know what A GREAT GIG is, that performance that drives you insane and makes your scream and sing along all the time.
TO DO A SLOW BURN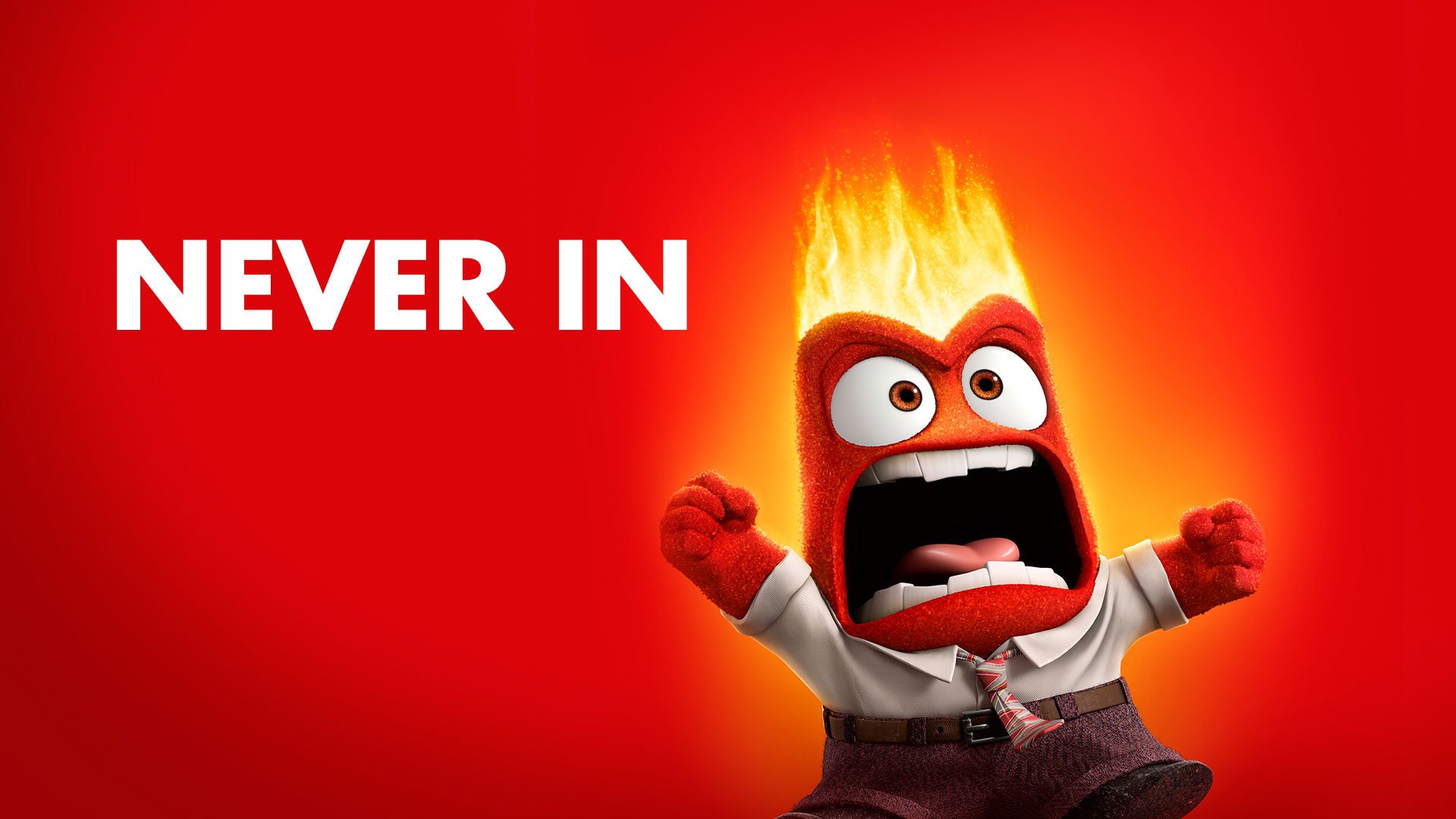 Do you know this little guy up above? Yeah, he never DOES A SLOW BURN, after all Anger is always extremely angry. We, on the other hand, have to control our emotions sometimes and just do a slow burn when facing something we do not agree with.